Advisory IS Solutions' success is built on industry experience working with over 350 companies across multiple industries and delivering small to large scale ERP solutions. Our expertise covers the following core areas:
Worked across multiple industries and understand the business requirements and constraints in meeting company objectives.
Wide range of Consulting Services delivered
Types of systems selected
Different system are selected based on industry, complexity, size and budget. We've reviewed multiple systems from leading applications and are well versed but not limited to the following system solutions: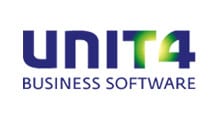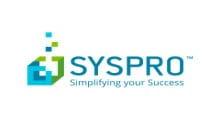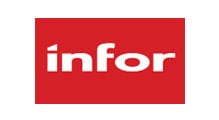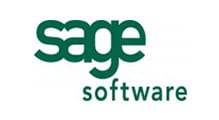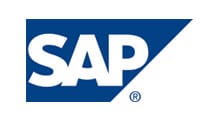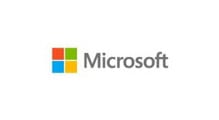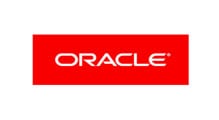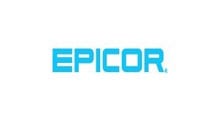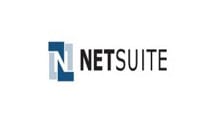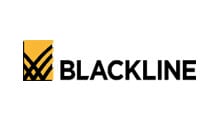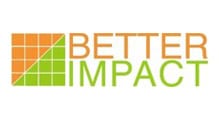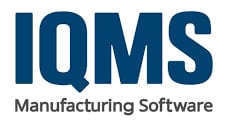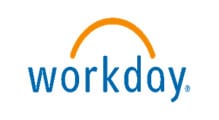 Since we are ERP agnostic we select only the best systems based on your needs.