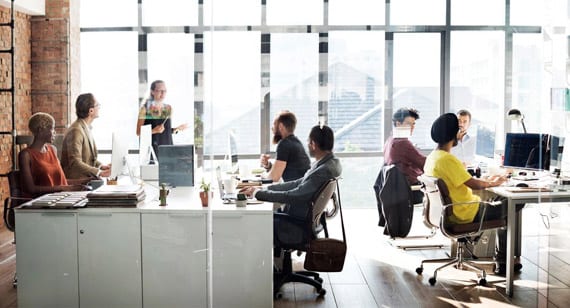 Welcome to Advisory IS Solutions, your trusted ERP Consulting Company, here to help you determine the best ERP solution for your needs based on your industry.
"Our team of experts have worked with multiple ERP vendors and we have combined our skills to help our customers with their requirements gathering, software selection, manage their implementation, and to provide post live support". Al Esmail, PMP, CPA, CGA – Founder of AIS.
Our Professional Services
We accurately translate your business needs, help you select the right ERP software for your industry, & implement your software objectives quickly and easily in conjunction with the ERP vendor selected.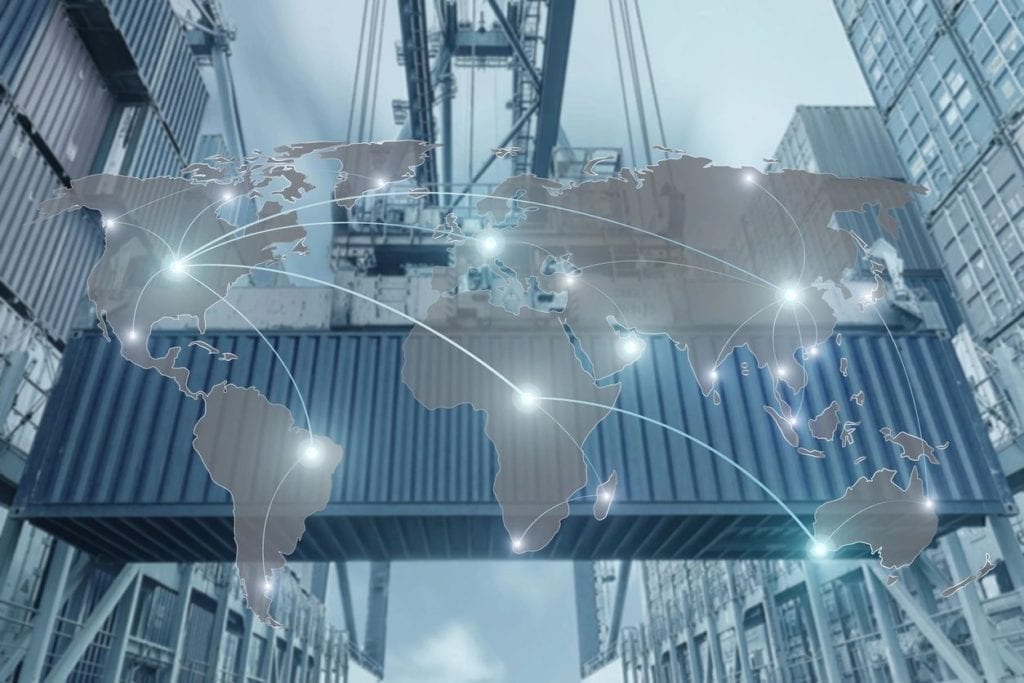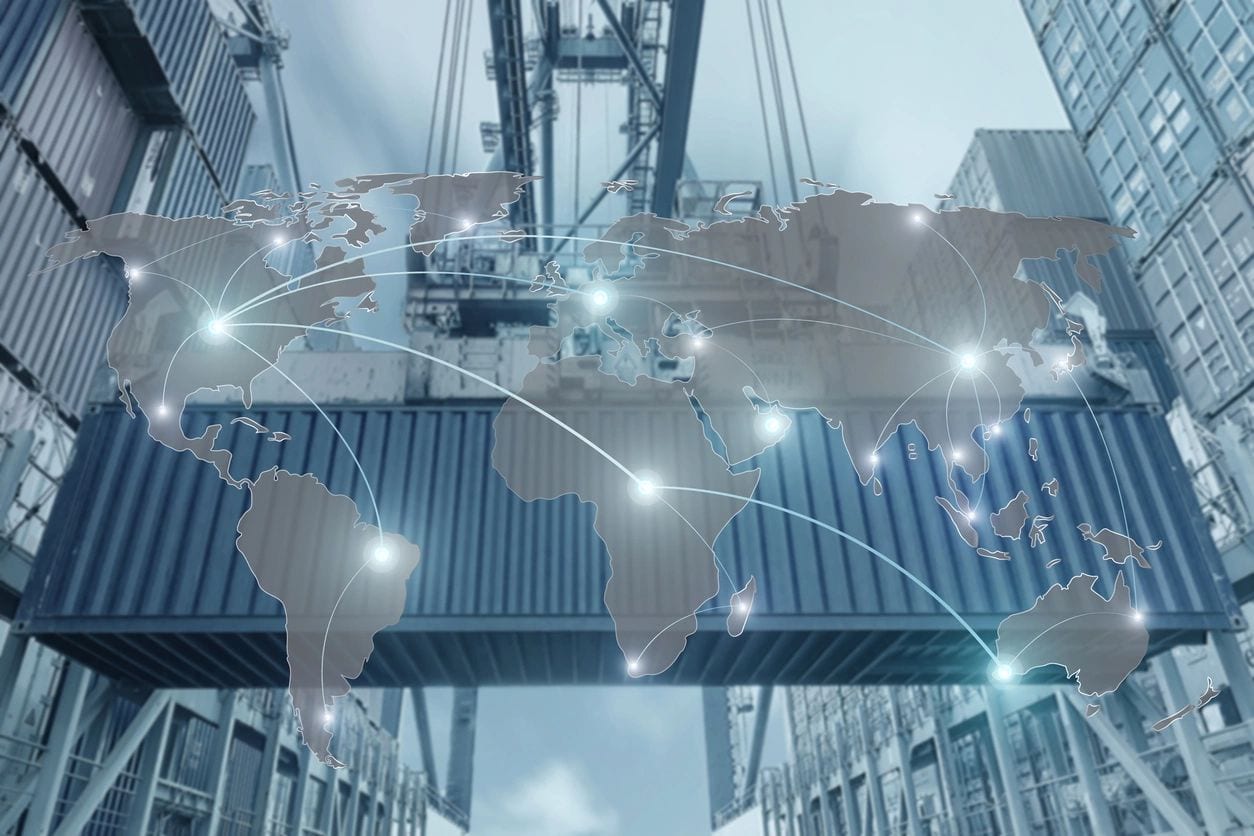 We 100% guarantee our services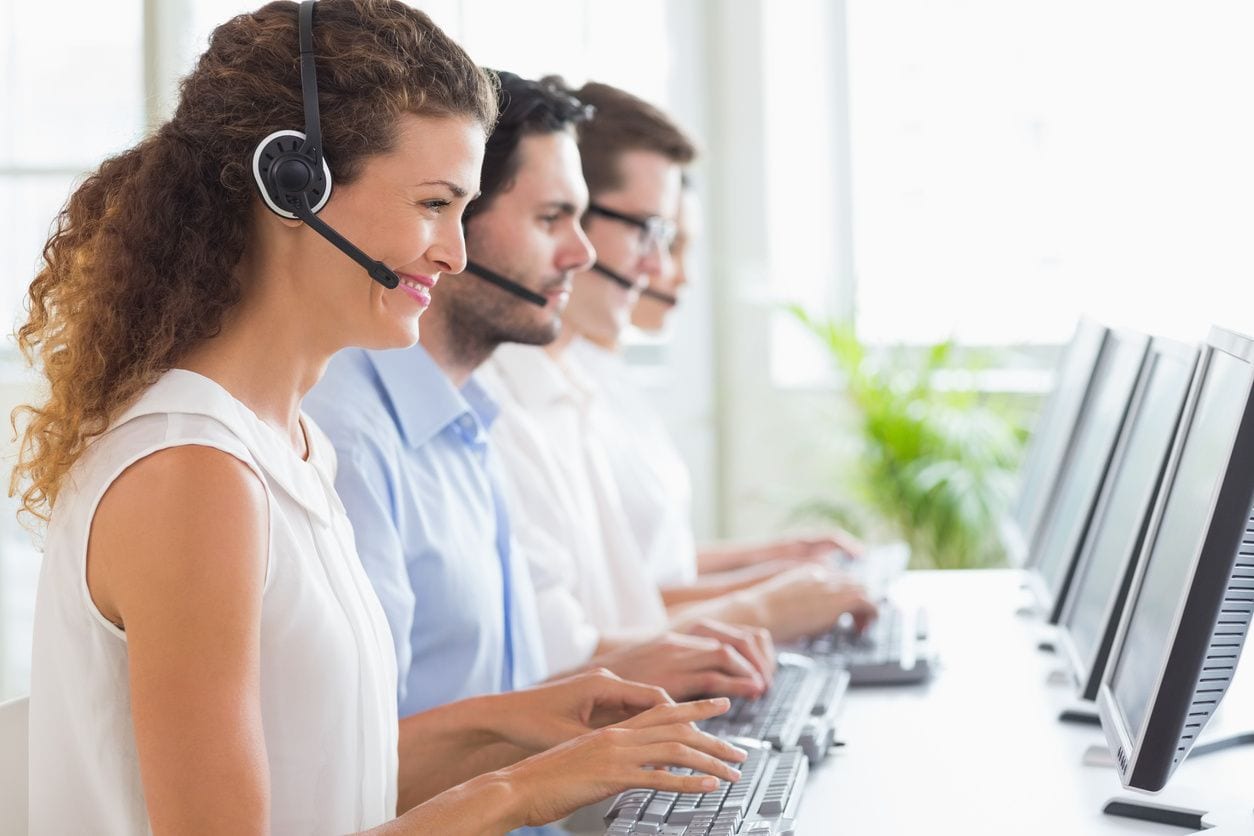 AIS Supports the following applications:
SAP
Infor – SunSystems
Sage – Sage X3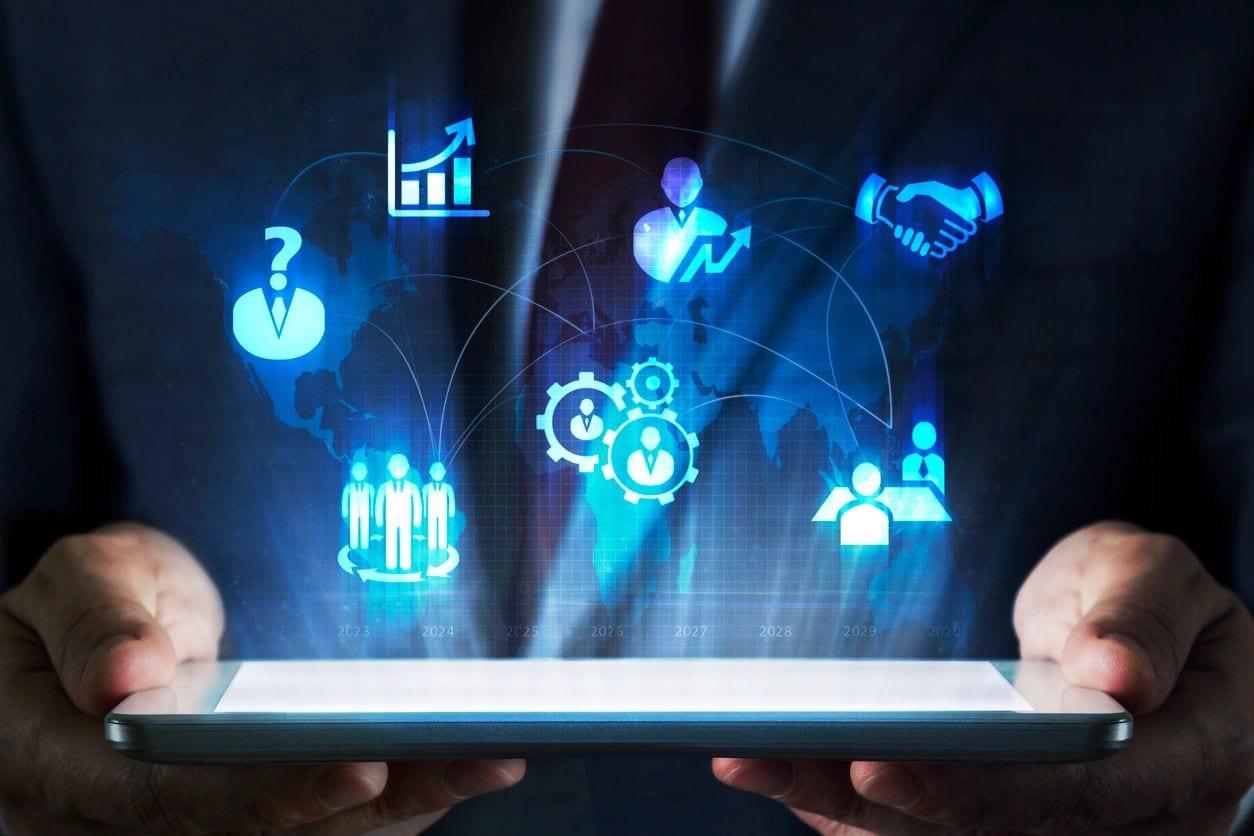 ERP and IT Consulting
IT Projects, Professional Services
ERP Post Live Support
Managed IT Services