Advisory IS Solutions, Inc. was formed in 2011 in Vancouver, B.C. to respond to market trends that are putting pressure on clients to be more sophisticated when identifying, selecting, implementing, and providing continuous improvement for their ERP Application. If clients do not adequately prepare themselves, their ERP solution will fail to meet company goals and project objectives.
Hence, AIS was created to help companies pinpoint their ERP business requirements so they select the optimal ERP solution for their industry. With so many software vendors and even more system implementers in the marketplace today it is difficult to determine who to select so your ERP implementation experience is pleasant and your project successful.
Our team of experts have worked with multiple ERP vendors and we have combined our skills to help our customers remove the pitfalls from ERP requirements gathering, software selection, and to help manage their implementation: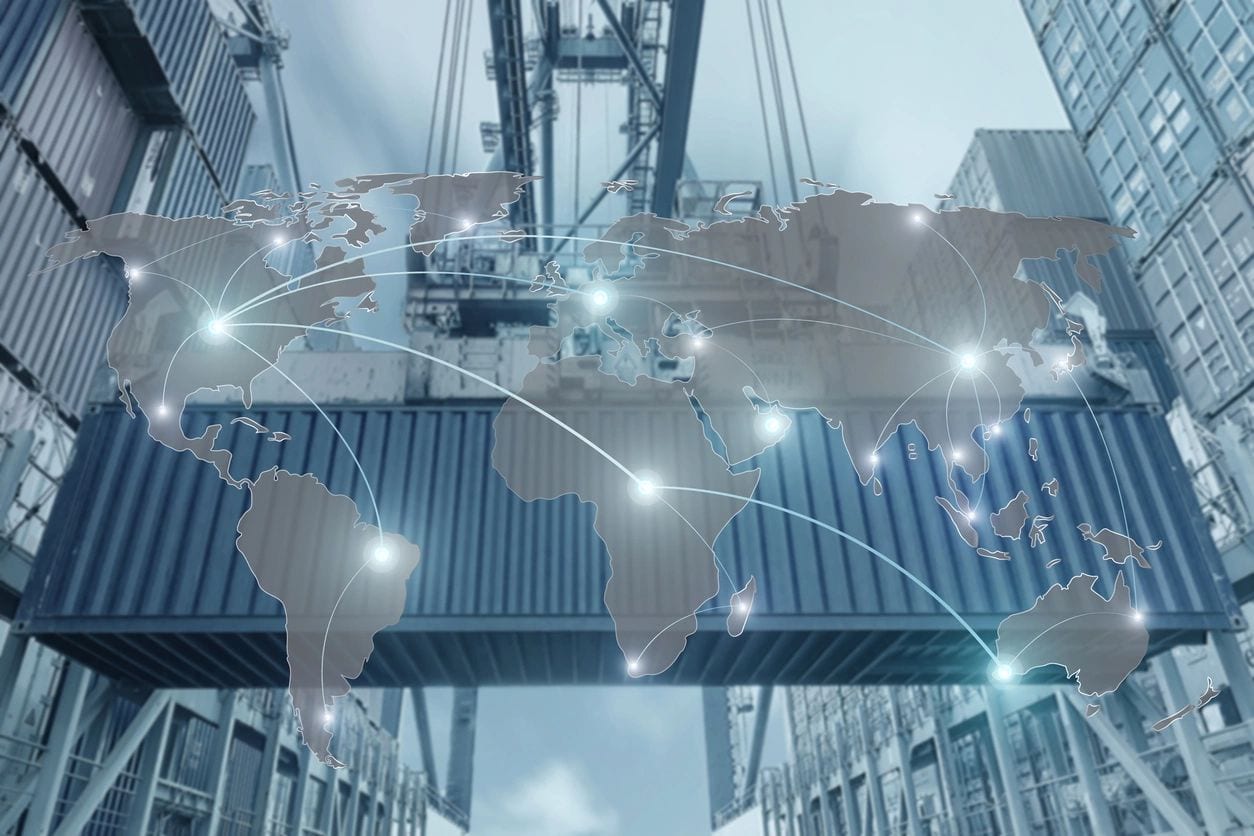 We provides ERP post live support tuning and improving the ERP applications shown below. Our consultancy team covers the following ERP products: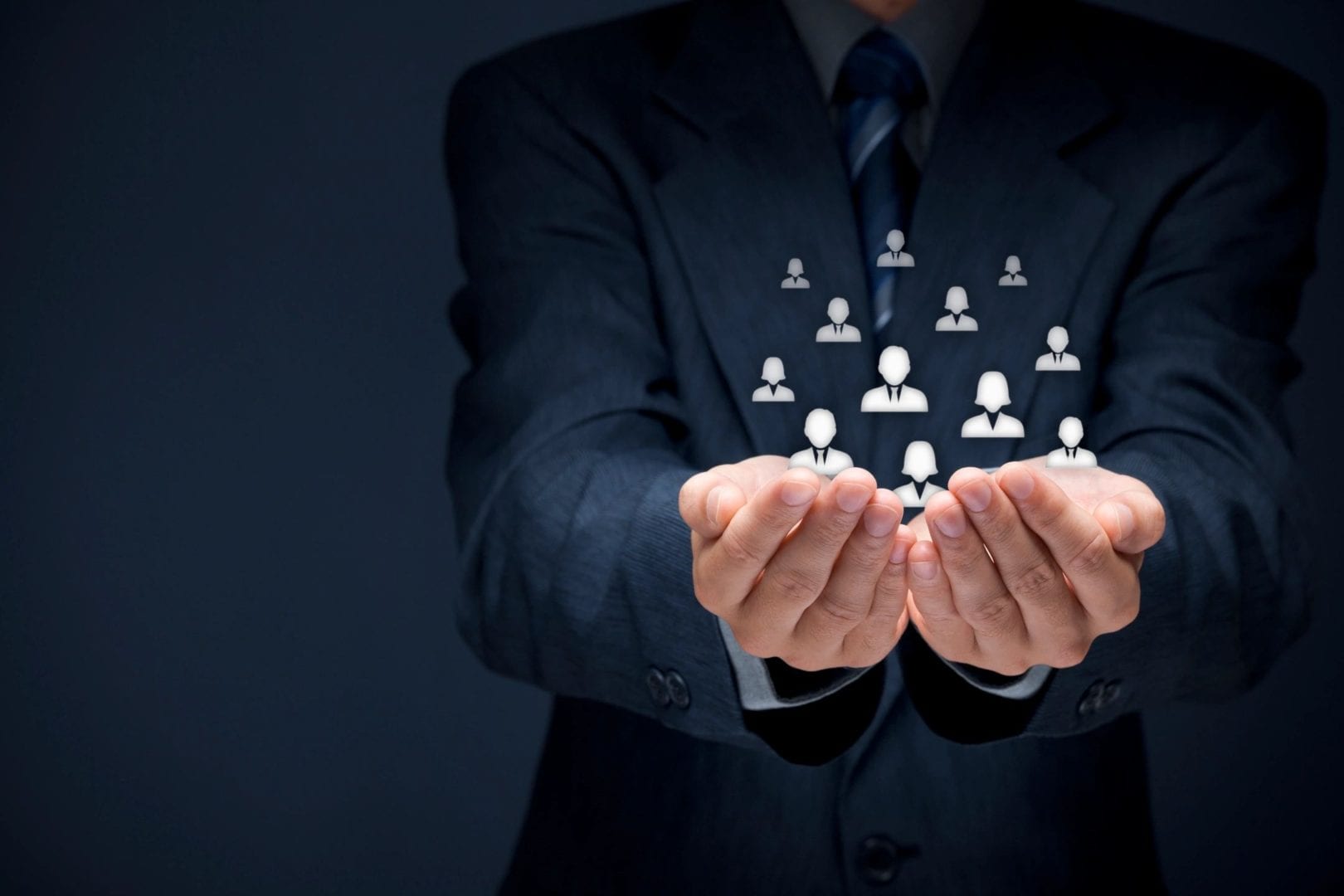 AIS provides managed services for both ERP and IT services. You will get the full service you need so you don't worry about protecting your ERP applications or your I.T. infrastructure. Contact us today to hear more about the services we offer.
The Benefits of ERP Services: