About Advisory IS Solutions
Advisory IS Solutions, Inc. was formed in 2011 in Vancouver, B.C. to respond to the continual market trends that are putting pressure on clients to be more sophisticated when identifying their business needs, selecting the right ERP, managing the implementation, and providing continuous improvement for their ERP application. If clients do not adequately prepare themselves, their ERP solution will fail to meet company goals and project objectives today and in the future.
We help our clients pinpoint their ERP business requirements and use our templates to accurately select the best ERP solution for their industry. With so many software solutions and even more software implementer's in the marketplace today we provide the roadmap to selecting the best software, vendor, and implementation strategy so your implementation is done right the first time.
Once your new ERP solution has been selected we have the Project Management skills to help you strategically manage the project implementation so your team is ready at every phase of the project, the vendor held accountable, and the project is on-time and on-budget. Our pre-defined Methodology, Approach, and templates  will steer the project to success.
Our team of experts have worked with multiple ERP vendors and we have combined our skills to help our customers remove the pitfalls from ERP Requirements Gathering, ERP Software Selection, and Project Management of your implementation rollout. Our track record for success is built on: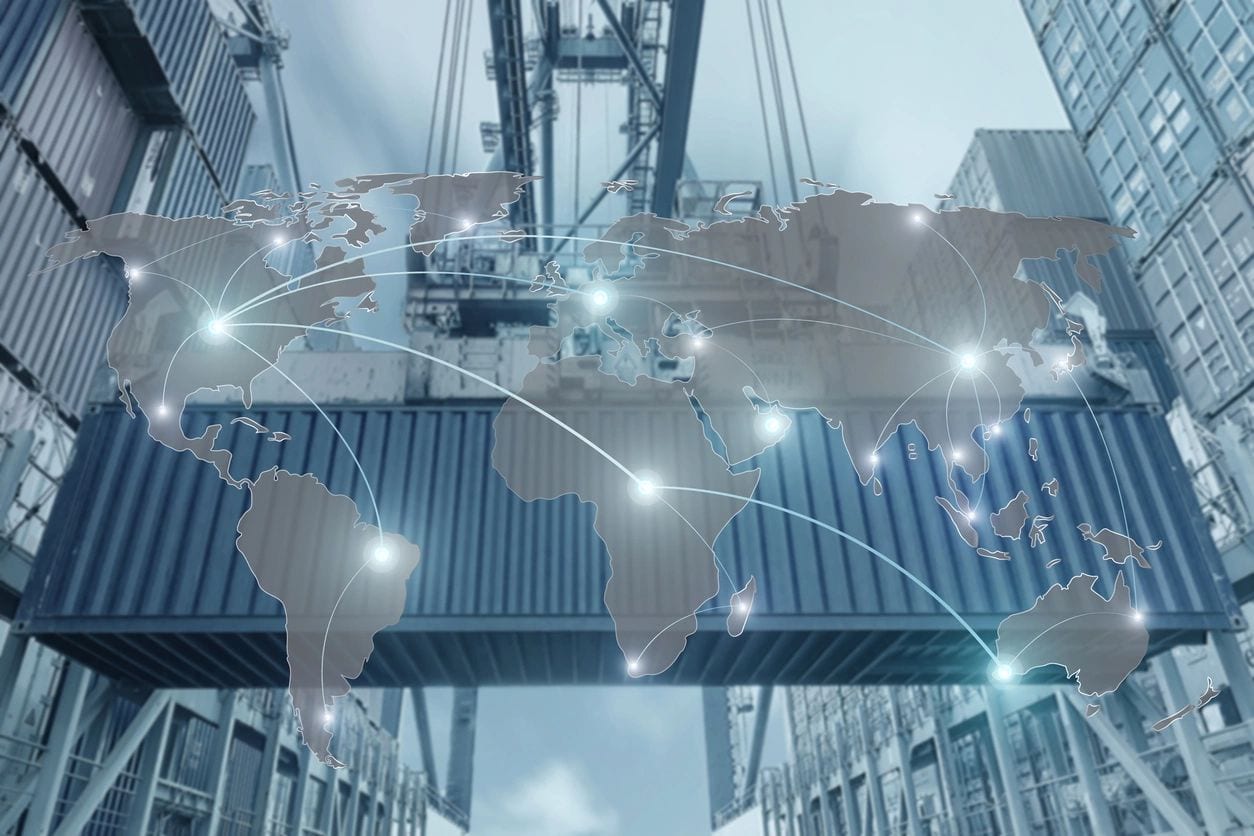 Wide range of Consulting Services delivered
Our ERP Consulting Services delivers success at every stage of your ERP Roadmap
Rapidly defining your company's goals, objectives and system requirements for ERP success
Identifying the best ERP solutions for your industry, budget, and complexity
Selecting the optimal system to meet your business needs today and scaled for the future
Deploying the optimal ERP Implementation Strategy so your project team is ready at every project phase
Identifying Post Live improvements so your ERP is delivering 100% of your needs