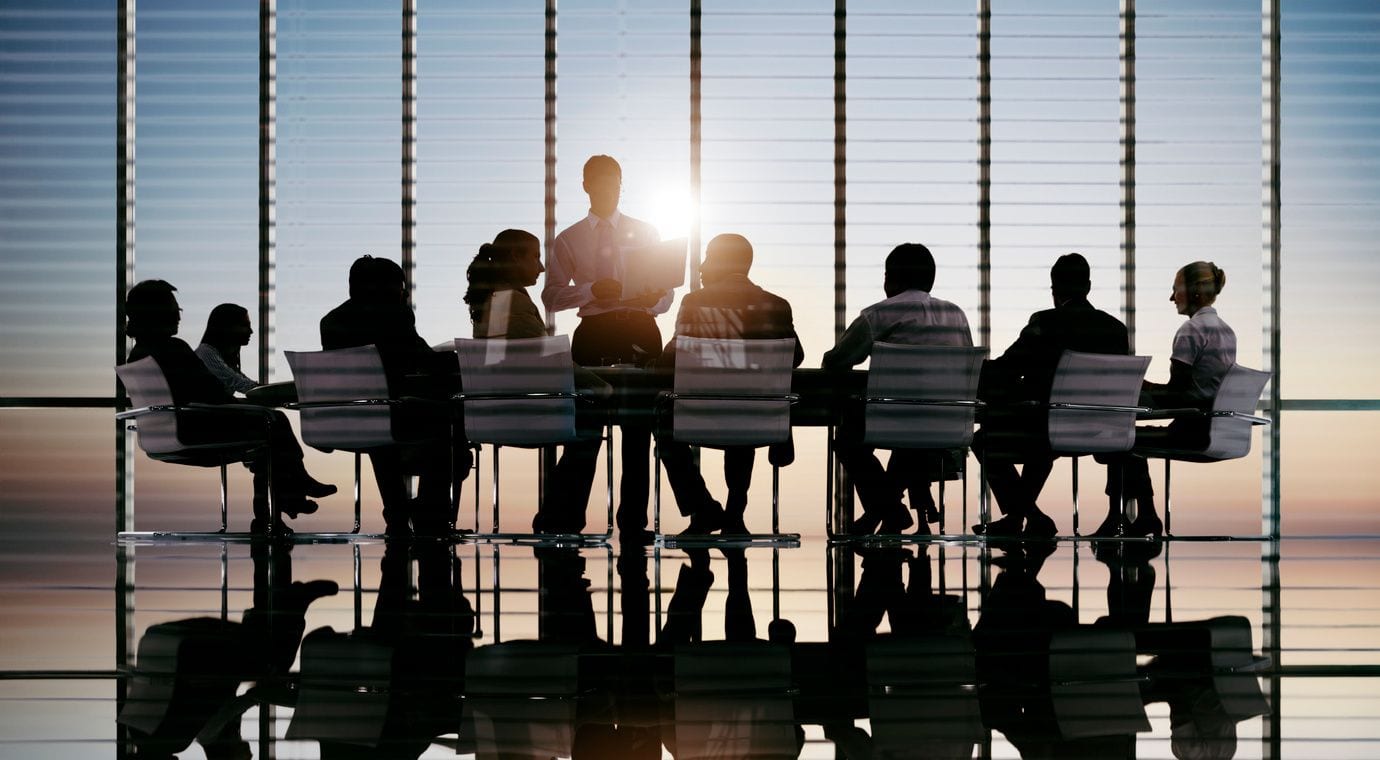 ERP stands for Enterprise Resource Planning. Most people find this definition vague if they are not in the technology industry. Hence, ERP can be better defined as an application that can record and report how your company's financial and physical resources are being used. When the right ERP solution is chosen, based on your company's industry and size, the better your organization will be able to make optimal decisions. Because back office ERP applications are integrated your company will need to determine which modules should be acquired to capture and timely report on the information they need.
One thing to remember is bigger is not better and the more money spent on an ERP application does not necessarily guarantee a better outcome. Organizations need to be pragmatic and choose an application that best fits their organizational needs given their resource constraints. Also, bigger systems mean more people management for that ERP system. Companies must find the right balance between the ERP solution they want versus what the organization can maintain. When an imbalance occurs between systems and people it can result in a disastrous outcome.
Al Esmail, PMP, CPA, CGA has over 20 years of ERP experience. "We have helped many organizations deliver the results they want and find the best ERP solution for their industry and size".