Why hire an Independent ERP Consultant?
When you get sick you see a doctor, when you need legal advice you see a lawyer, and when you are looking for the best ERP Solution for your company you hire an Independent ERP Consultant.
These days everyone has become more self-reliant with the use of Google or other internet browsers and we feel empowered to get whatever information we want from diets to self help to answers about ERP Software. With information so easily accessible and at our finger tips why not right?! The only catch is knowing exactly what questions to ask so you can make decisions about how best to proceed. I've found that simple questions can easily be answered from your web browser but the more intricate the questions the harder it is to find the answers. If you want to save time, money, and select the best ERP solution for your company then an Independent ERP Consultant is the best way to go unless you've done this many times before.
Like any other professional, an Independent ERP Consultant is very skilled at what they do. They know the ERP industry, the solutions that are available, vendors that implement them, and the best system to select given your needs, industry, size, complexity, budget and timelines. More importantly, once the ERP solution has been selected, they are able to advise on the best ERP implementation strategy to deploy based on a number of factors including the ERP Vendor Methodology and Approach that will be used.
ERP project success is dependent on knowledge and experience. The more ERP system selection and implementations you've done the higher your success rate. Like the old adage "the more you do the better you get".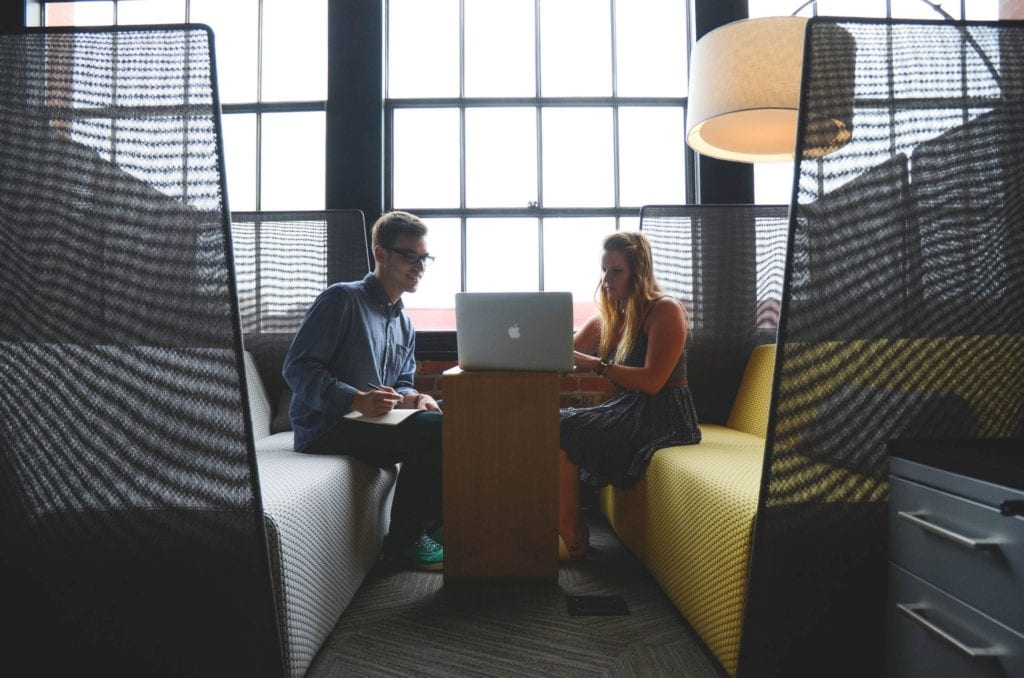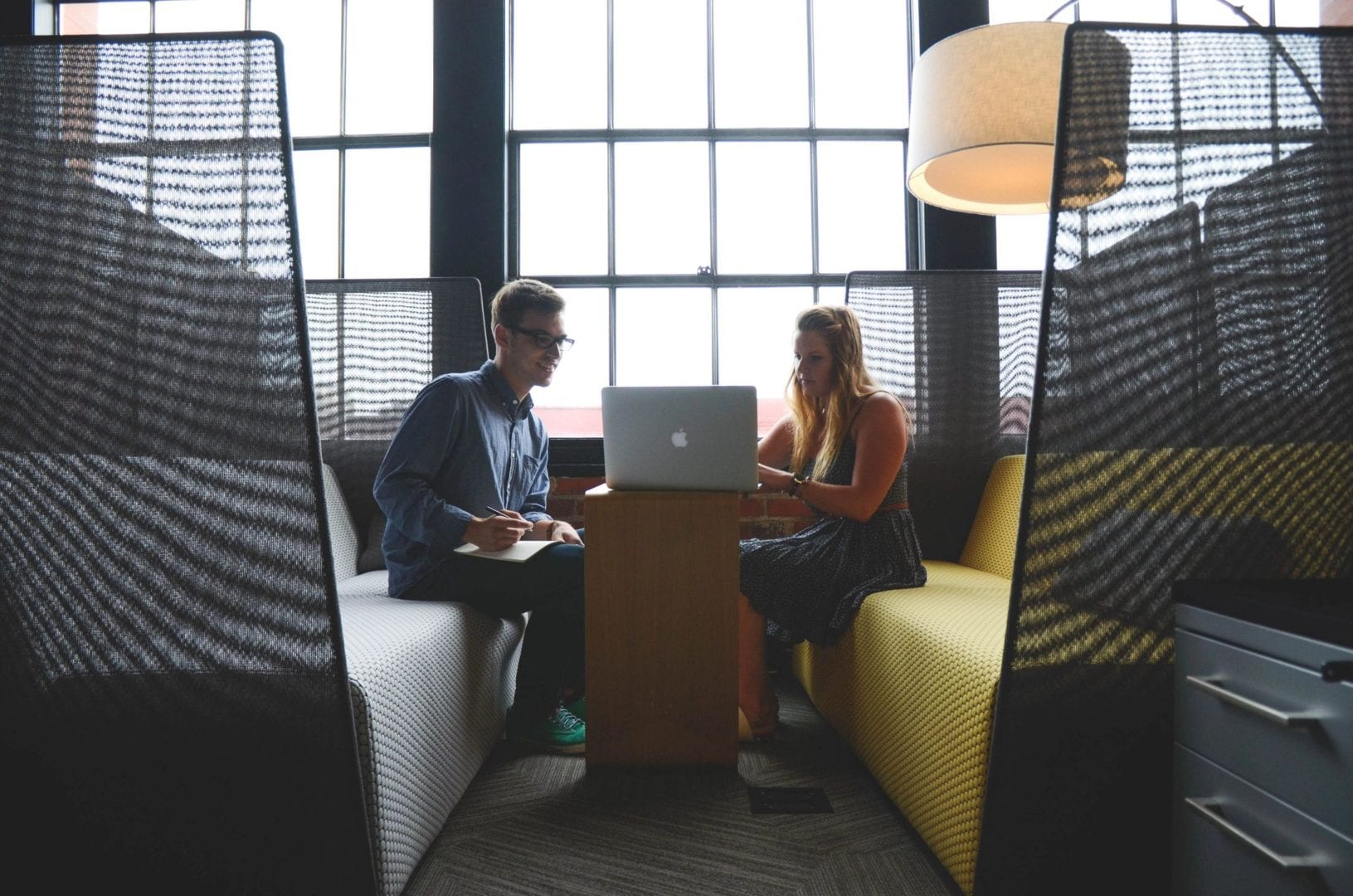 No matter how seasoned you are in the ERP world, you will never be able to 100% eliminate risks from project failures but you can reduce it dramatically. So if you are unfamiliar with the various stages of the ERP Life Cycle: Requirements Gathering, System Selection, and Implementation phases of a project then it's best to leave it to the professionals.
Here are six reasons how an Independent ERP Consultant can help your organization:
Understands your requirements and establishes your ERP Strategy – Identifies your current and future state business requirements, areas for process improvements, functional needs, and your business constraints.
System Selection – Identifies the vendors to solicit and submit a Request for Proposal or Request for Information for vendor responses, grading, short-listing for vendor demonstrations, more grading, vendor recommendations & contract negotiations.
Technology Assessment – Identifies the best software alternatives based on various factors such as needs, costs, complexity, and scale (to name a few) for vendor solicitation.
System Implementation – Manages all facets of the system implementation from managing your Project Team, the Vendor, project timelines, budget, and scope.
Continuous Improvement – Monitors application performance (post live) so that the application is operating at its optimal level and recommending improvements during the process to maintain the ideal ERP conditions.
Cost / Benefit – If you hire the right ERP Consultant you will recoup their services fees through process improvements, contractual agreement negotiation, managing all facets of your project implementation so the selected ERP will be implemented correctly the first time!
About the author: Al Esmail, PMP, CPA, CGA has held Senior Management positions with ERP vendors like SAP, Microsoft, Infor, and Sage. He currently leads an ERP I.T. company helping customers with all facets of their ERP life cycle. Al has over 20 years' of ERP experience and has managed over 200 ERP project implementations locally and internationally.