ERP Selection for a Global Manufacturing Company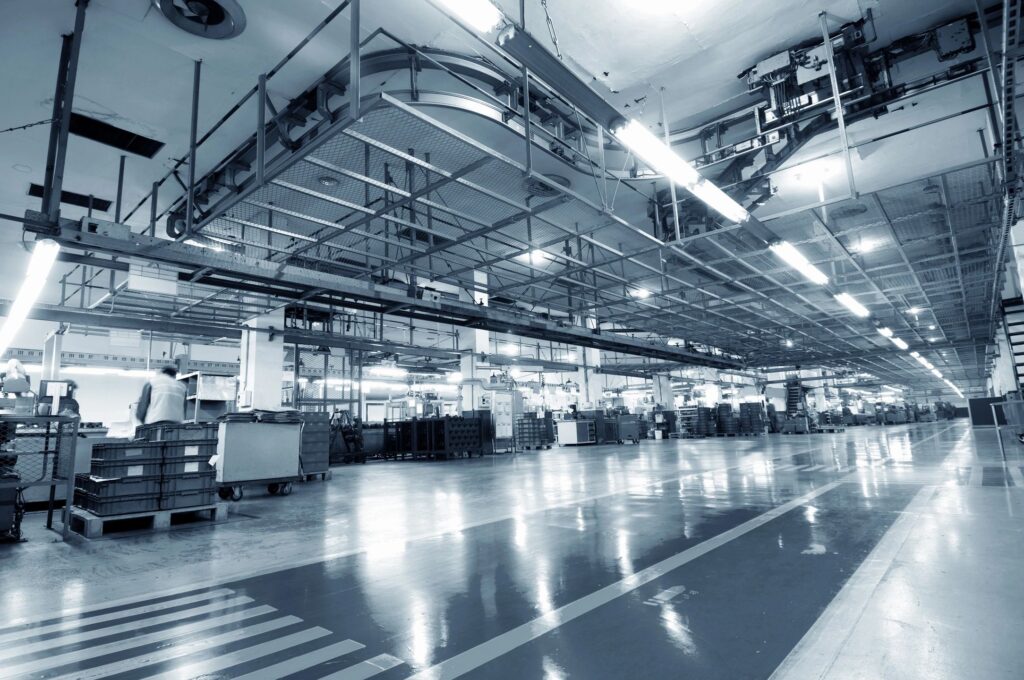 Our company has completed yet another System Selection for a global manufacturing company! This was the first time all aspects of the system selection were conducted virtually, and the entire process was smooth and efficient!
We were involved with helping our customer determine and outline their ERP Roadmap and Objectives. This would then be aligned to their ERP System Selection evaluation process. Our tried and tested methodology enabled our client to choose the best system for their industry given their business requirements.
Now the real fun begins as we roll up our sleeves to manage their System Implementation. Our focus here will be, among other things, to prepare the Project Team to be ready for every phase of the project, collaborate with the System Implementer to ensure that the ERP is deployed right the first time!