Experiences drives Your Success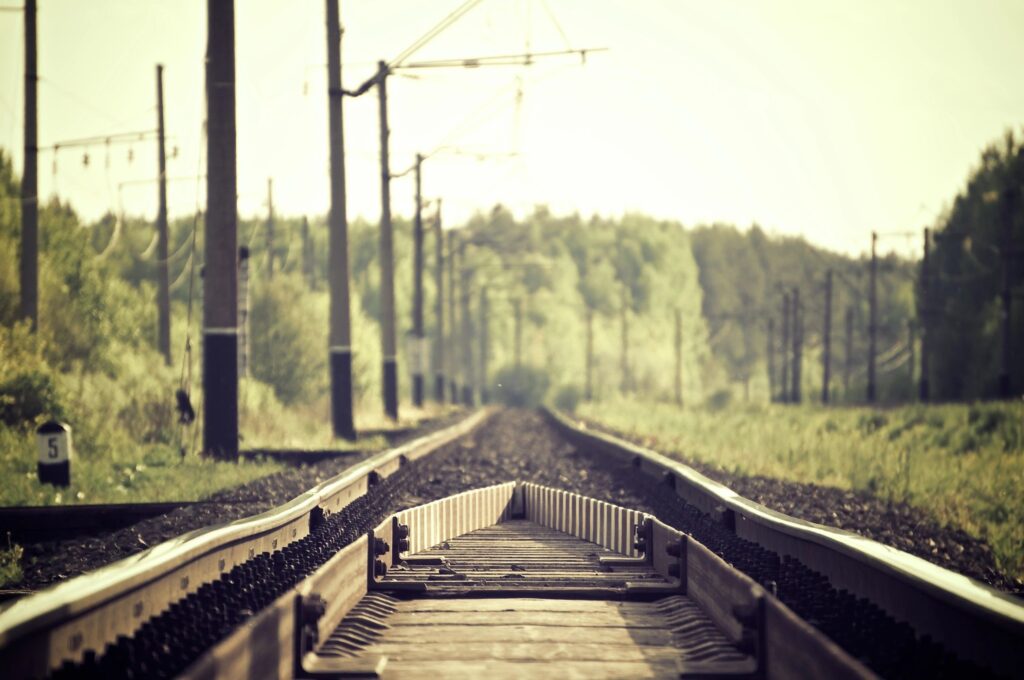 I've had the privileged of working with 500+ ERP Consultants on 300+ Implementations across a multitude of ERP Platforms over the last 25 years. The sheer number of people and projects may seem dauting to some but not to those whose career has been devoted to harnessing Technology so companies get the most from their ERP Software Solution.
I've been lucky that I have had the opportunity to get a three-dimensional perspective on ERP Deployments. I've seen implementations as the Client, ERP Vendor, and in the ERP Advisory role I have today. Understanding ERP Implementations from all three perspectives allows me to quickly identify and resolve the challenges that Clients and Vendors could be faced with when deploying ERP Systems, which reduces risks and allows projects to be successful.
Anyhow, the moral of my message is whatever your focus, be the best at it and apply your experiences to drive success!